Questions? Comments? Concerns?
Your feedback is important to us. Whatever your needs, please don't hesitate to reach out. Our customer support team will be happy to assist you!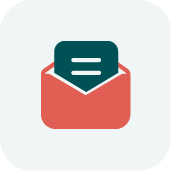 Email Us
Email us for general queries, including marketing and partnership opportunities.
SUPPORT@WELLNESSE.COM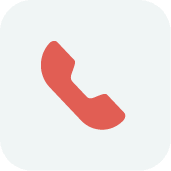 Call Us
Call us to speak to a member of our team. We are always happy to help.
+1 850-820-2000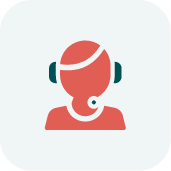 Support
Check out helpful resources, FAQs and partnerships.
SUPPORT CENTER
CONTACT US FOR MORE DETAILS!