FEATURED IN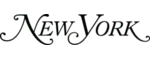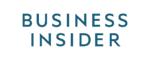 Check out what everyone is saying!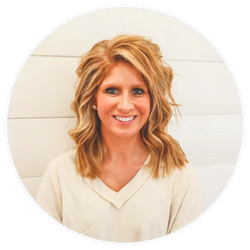 " I absolutely love it! I have tried many clean deodorants - all were a fail until you! And I have really put it to the test in our 100 degree Southern California weather. 10 stars out of 5! Thanks"
- JAN L.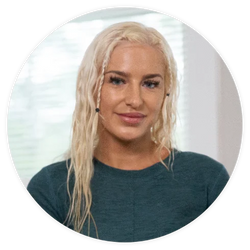 "It's smooth and dry. Doesn't leave any stains in clothing."
- Kimberly D.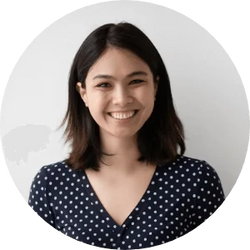 "Great product.....I love the smell and it works well against underarm odor."
- Denise D.
Don't Take Our Word For It…
"Completes my morning routine. I didn't know I needed this in my life until I had it. I feel like my mouth is the cleanest it has ever been after using this tongue scraper."

"Finally! Finally a high quality product my prone to eczema family can all use. I love that our hair actually comes out clean and with no lingering residue or greasiness. Clean, conditioned hair, no mess, no fuss. I appreciate finding this product after years of subpar "natural" products. This is the real deal we've all been hoping for! Thank you!"

"Shiny smile. This is my go to toothpaste along with Wellnesse mint toothpaste. When putting a product in your mouth it has to be 100% natural and beneficial and that's what this product is"
What Experts Are Saying...
DR. MEGHAN THOMAS, DMD RECOMMENDS WELLNESSE TOOTHPASTE

"I use Wellnesse toothpaste and recommend it to my patients.

It contains hydroxyapatite, a naturally occurring mineral that helps support tooth enamel to keep teeth strong. Ingredients like neem and green tea to support a healthy oral microbiome, and keep your breath fresh. Wellnesse toothpaste gets your teeth just as white (if not whiter) than everything else--without all the chemicals. Why would anyone NOT switch?"

Dr. Ryan Porter, DDS RECOMMENDS WELLNESSE TOOTHPASTE

"I highly recommend it for all my patients. It's simply much healthier and reparative.

Wellnesse is amazing! Not only do I use Wellnesse for my personal care, I highly recommend it for all my patients. It's simply much healthier and reparative."
Our Best Sellers
Regular price

Sale price

$15.00

Unit price

per